Al Pacino -- my fave pictures -- my captions -- enjoy -- And vote for your fave pic of Al at the bottom of this page! -- Also please be patient with the graphics, there are quite a few and if they all don't load the 1st time, please click on refresh. :-)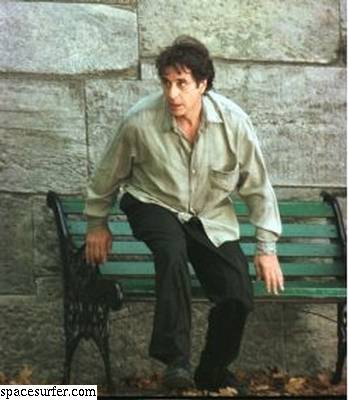 1 Al sitting pretty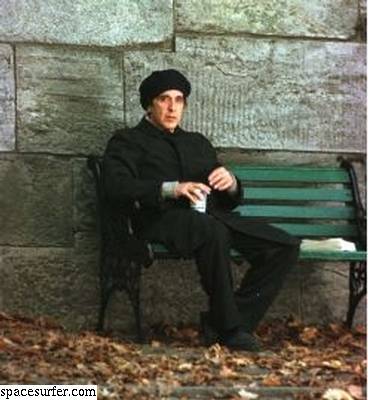 2 Al at the same bench, differtent clothes - hey are these candids or studio shots?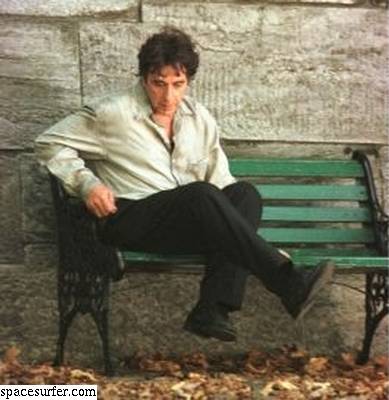 3 Al relaxing and resting his feet.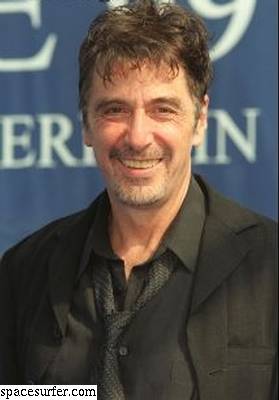 4 Al, with a cool hair cut!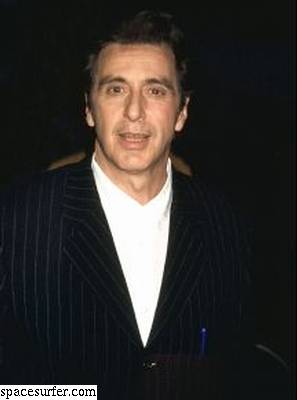 5 Al could have been a model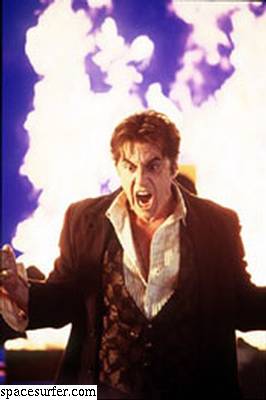 6 Don't mess with Al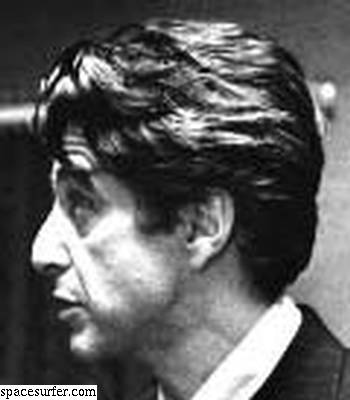 7 Good profile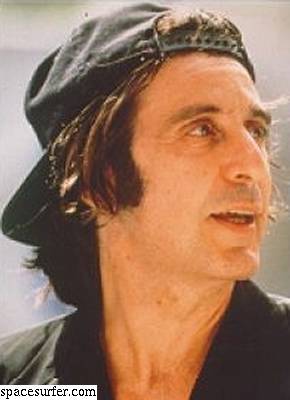 8 Is it just me or is every picture of him good?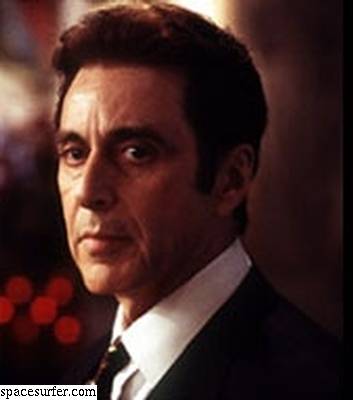 9 What can I say?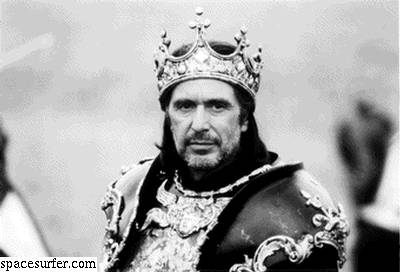 10 Looking for Richard. Al as the king.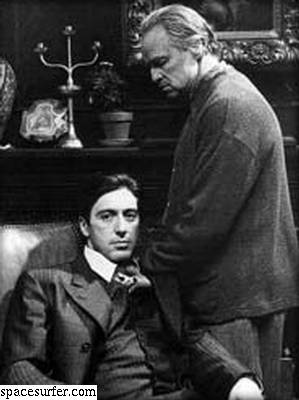 11 Al with Marlon Brando.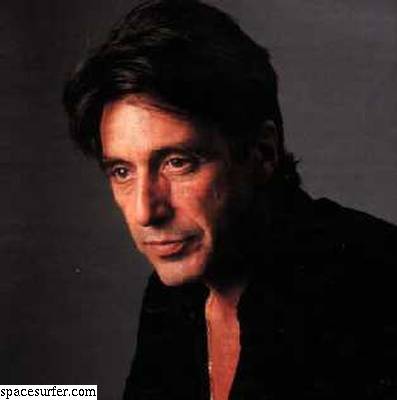 12 Hot hot hot! Woooooooooo!

13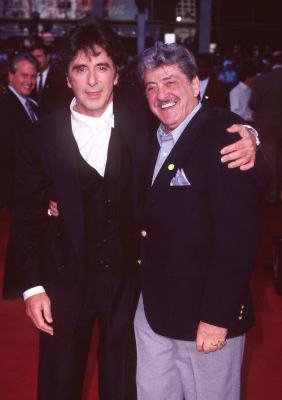 Al With his Father, Sal.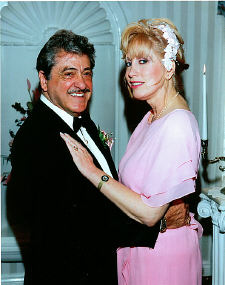 14 Sal and Katherin Kovin Pacino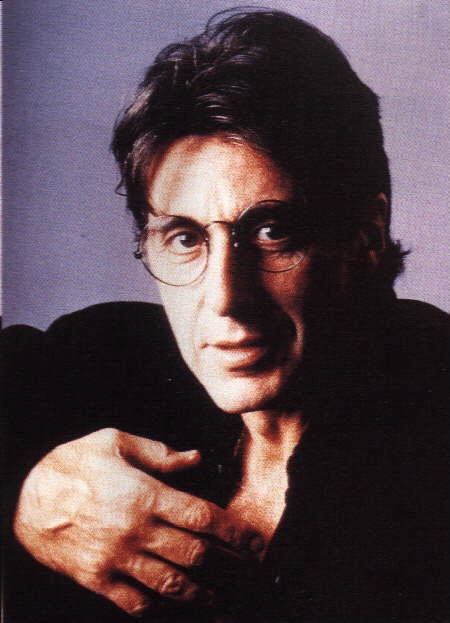 16 I'd like to study with this guy!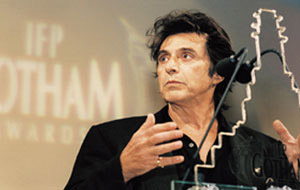 17Yes , I do accepect the award! (Al giving out an award)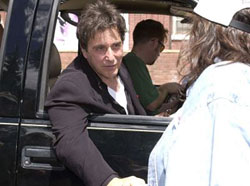 18 Al is cool!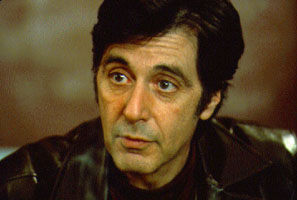 19 Cool picture

20 Ohhhhhhh yeah!!!!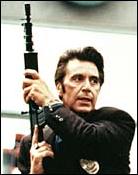 21 Al hard at work!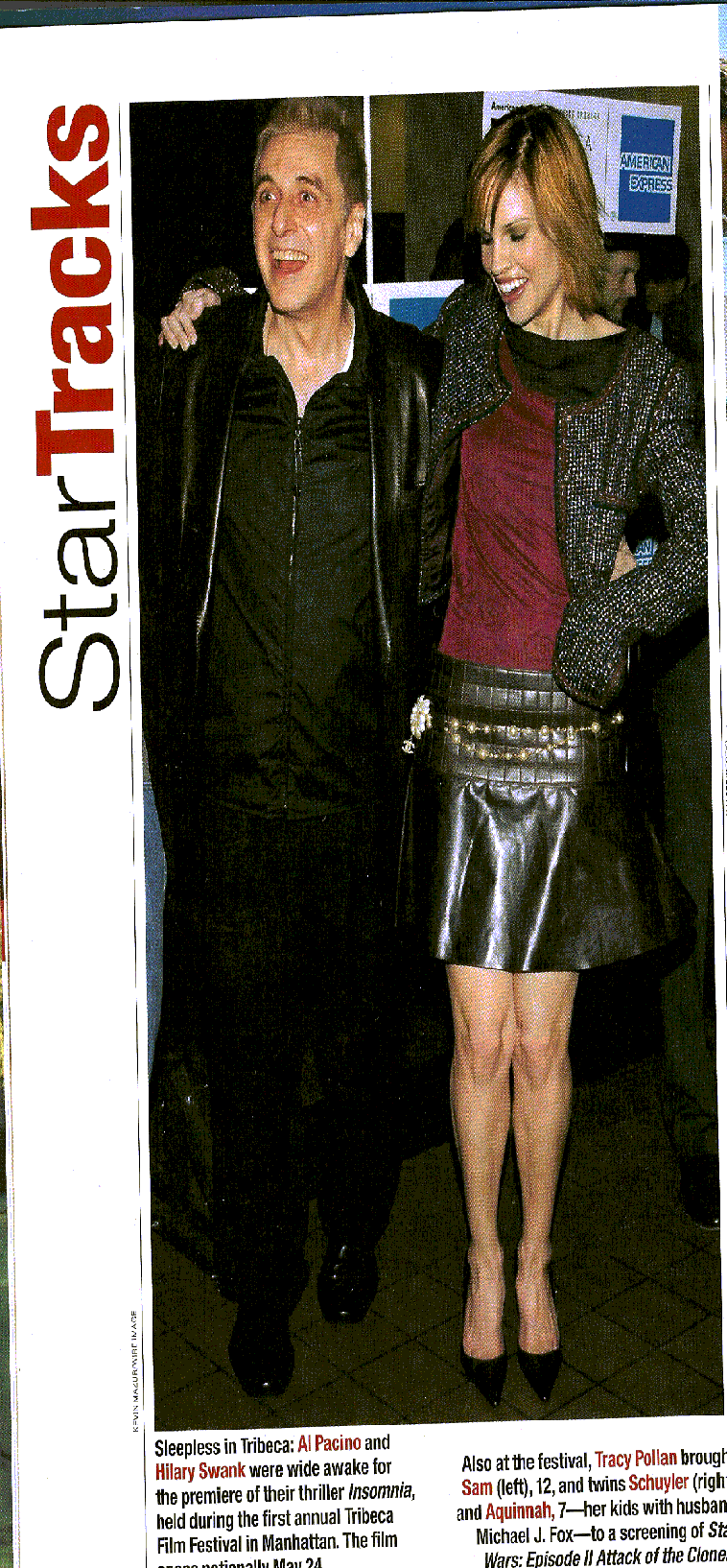 21 Al at the Insomnia opening at the Tribeca film fest. His hair is cute and so is his smile!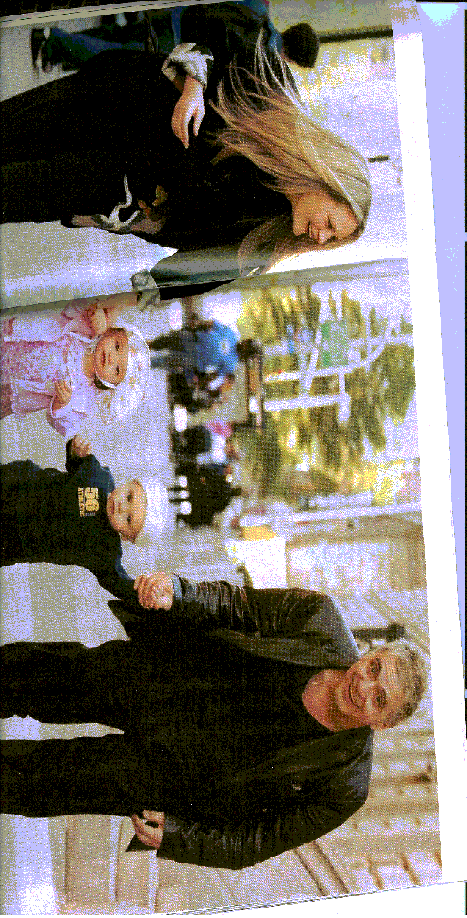 22 Al with his girlfriend, Beverly Dangelo and their twins.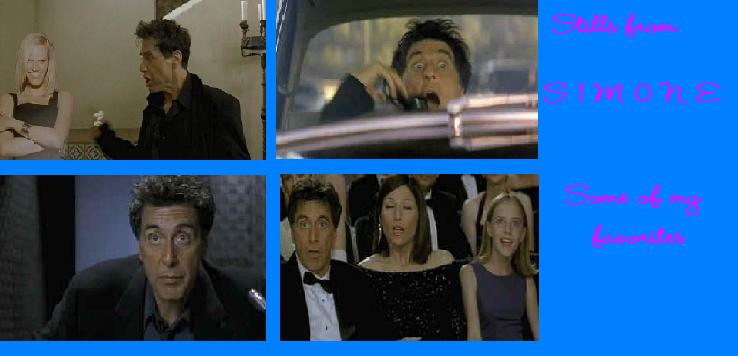 23 My favorite stills that I have seen so far, from the upcomming movie "S1m0ne". Al is, you guessed it, handsome as always.

24 A good still of Al and Brando

25 Al , a signed picture
26 Another good still of Al from "Godfather"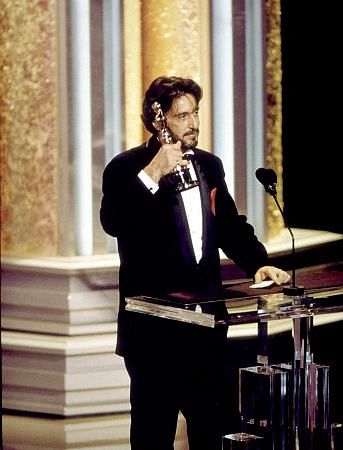 27 Al looking hot and holding an award.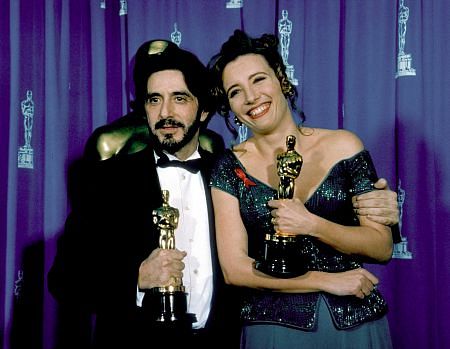 28 Another pic of Al with an award.
29 If you could have the oscar or Al, which would you choose. Duhhhhhh ! Come here Al!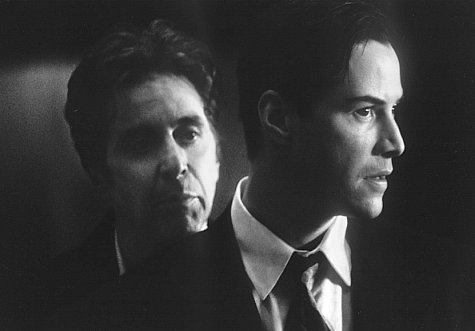 30 The good looking one is in the background of this picture.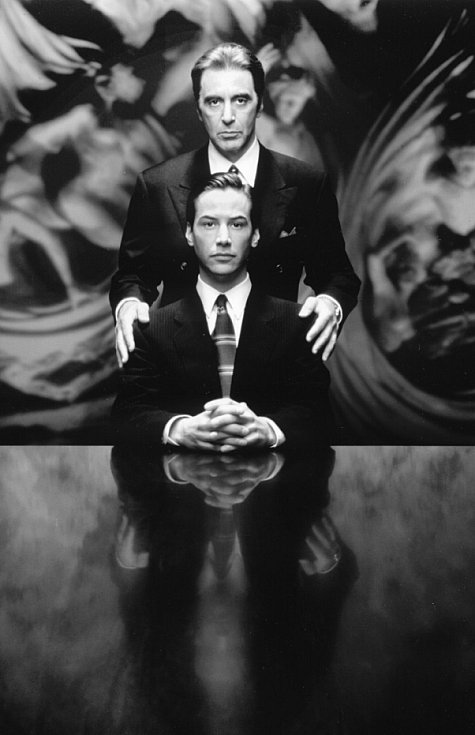 31 Whadda fun business meeting!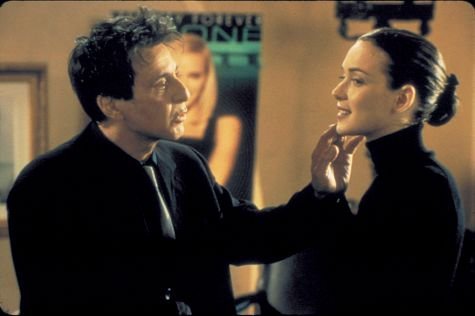 32 Another still from "S1m0ne" Wouldn't it be nice to have her roll??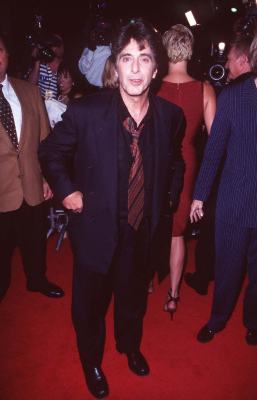 33 Whoahhhhh that is a good picture!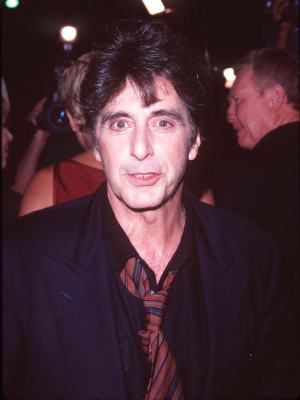 34 Same Event! Same hottie!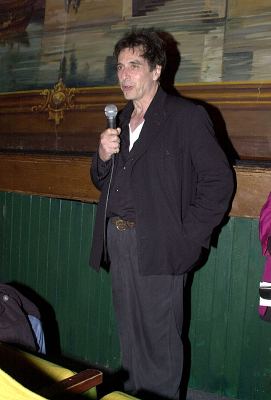 35 And now this is just plain a good picture!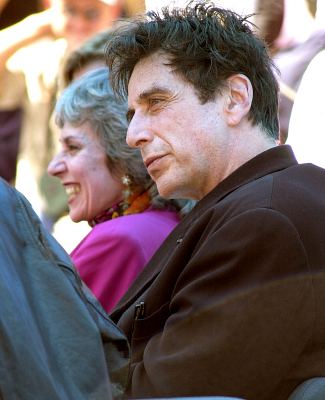 36 I really like this one!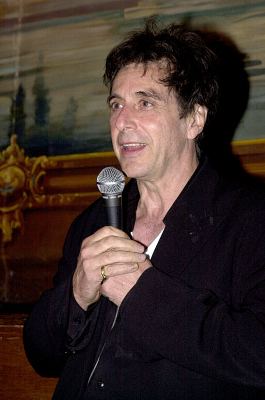 37 He looks wonderful when he smiles!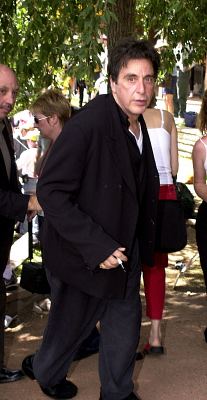 38 Al on the move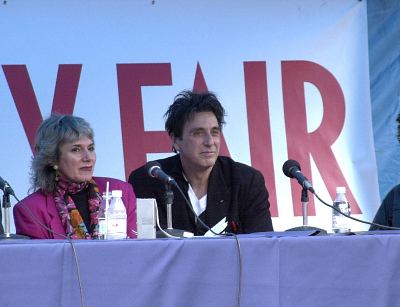 39 Smilin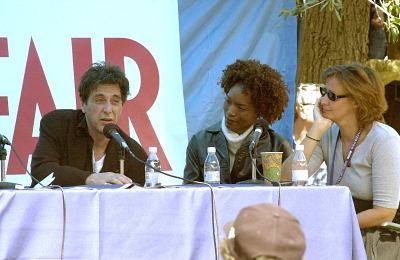 40 Telling his opinion, another great photo!
Back To The All About Pacino Main Page